News
Pregnant Woman Shot To Death After taking Baby shower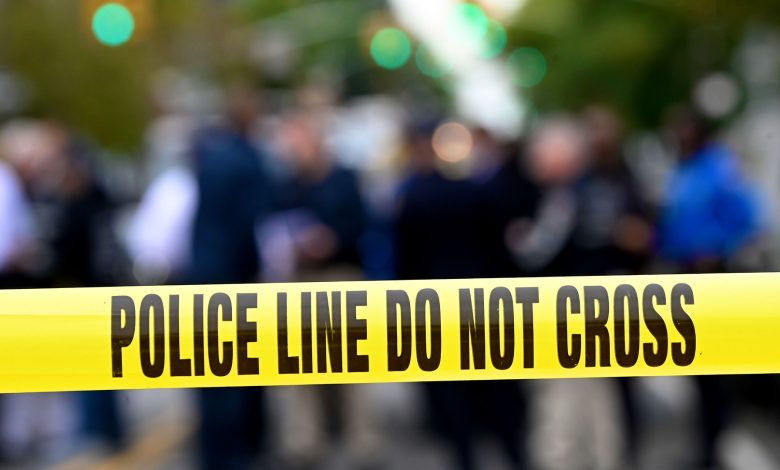 According to the sources, when she was coming home after her baby shower, her partner and her ex got into an argument, she was shot and murdered.
Shanice Young, 31, was shot in the head in front of her elder daughter. She was just two to three weeks away from giving birth to her third child.
Metania Young, Shanice's heartbroken sister, told the broadcaster that her sister was nine months pregnant.
Young was carrying presents into her building's lobby just after midnight. The shooting occurred at 300 West 128th Street and Frederick Douglass Boulevard.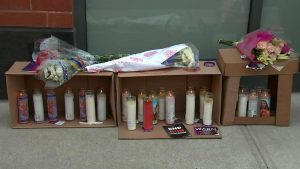 Whether either guy had accompanied the lady or whether they had both arrived independently was not known. An apparent altercation occurred between them, and it seemed that one of them was armed.
According to several accounts, Young was attempting to break up a brawl when the pistol went off. According to authorities, she was shot in the head by a single gunshot. CBS New York says that it was not apparent whether Young was the intended victim.
One neighbor identified one guy as the father of Young's unborn child, while the other was identified as her ex, ABC 7 said.