Sports
Brandon Nimmo has returned to the Mets' lineup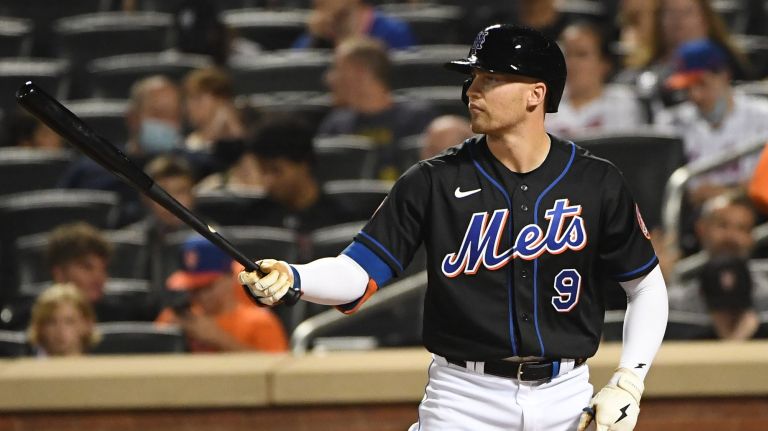 Brandon Nimmo rejoined the Mets' field on Friday, just under two weeks after injuring his right hamstring, much earlier than he or the player's medical staff had anticipated. He went 1-for-5 from the no. 2 spot — after Jonathan Villar — in the Mets' 4-3 defeat to the Phillies, which had been his new offensive home before he was hurt.
Luis Rojas, the manager, said, "we'll see" how much Nimmo's workload needs to be handled. After the match, Nimmo said he was sore and suggested he would sit out Saturday. The Mets reinstated him immediately, assigning him to a minor-league bullpen session, as is customary with starting infielders in late-season. "Starting soon, we'll see the intensity and everything else that happens in the game," Rojas spoke on Friday evening. "Then we'll see what happens. We have a couple of days off coming up, which should conventional reinforcing some of his playing time and everything else as we get closer to the finish of the season. And, of course, we require his presence inside the lineup in order to score runs. All of these games must be won."
The Mets' off days would make it very simple to ease Nimmo back into the lineup. He could, for example, sit Saturdays, play Sundays, and have Mondays off with the squad. Then he may play all week in Milwaukee, getting the benefit of another team day off on Thursday. Jake Reed, a right-handed pitcher, was optioned to Triple-A Syracuse by the Mets.