News
Health and Safety of the Inhabitants of Rikers at the Stake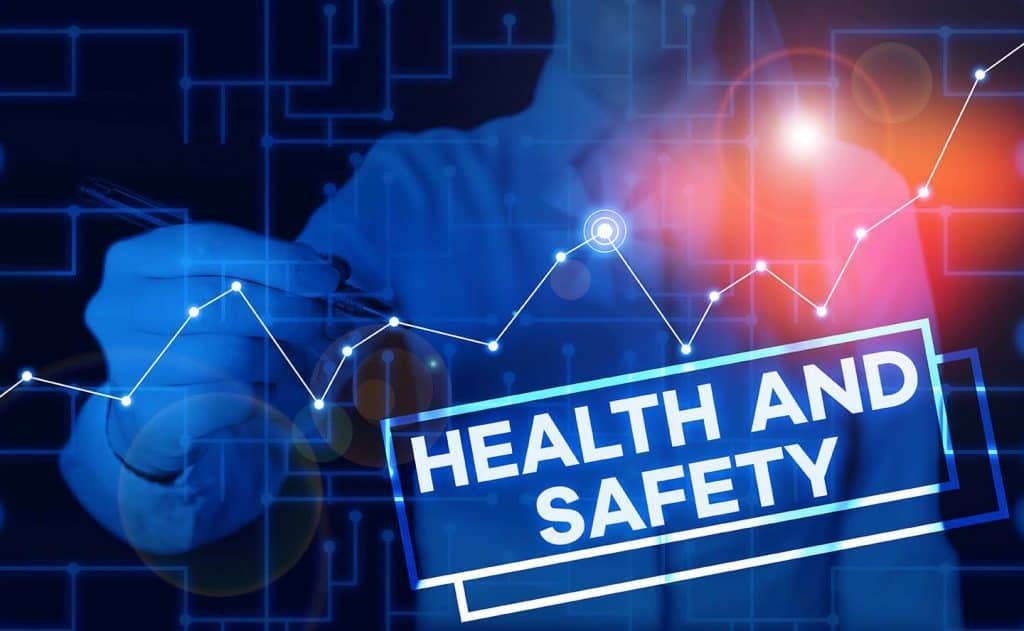 Nowadays, the 'use of powers' is becoming the personal choice for governmental representatives. In the wake of the Rikers island crisis, Mayor Bill de Blasio creates confusion regarding using the "6a" part of state law. The Mayor is empowered to release or not to release detainees who have been sentenced to less than one year behind bars into a work-release program.
In the previous year, Mayor used the power and removed the detainees, but now he is refusing to use this power to release those detainees who fit into the criteria of freedom. According to the director of jail reform at the center for court Innovation, jail sentences are not merely meant for public safety but also bring joblessness and homelessness. He also mentioned that the Mayor could release detainees under '6a' because their crime rate is lower than those cast in a normal situation.
According to the Greater justice, New York program director at the Vera Institute for Justice, the bail laws and their rollbacks increased the crimes. While Mayor once said to the media that it is a dire need to balance public safety with the release of current detainees. But at the moment, the police department looked in clash to Mayor. Police took the stance that it would ensure public safety if some detainees were to be released.