News
Police Says, After Getting Stuck in Restaurant Exhaust Fan Would-Be Burglar Dies
Police are still unable to identify the man who died at Two Brothers From Italy Restaurant during housebreaking.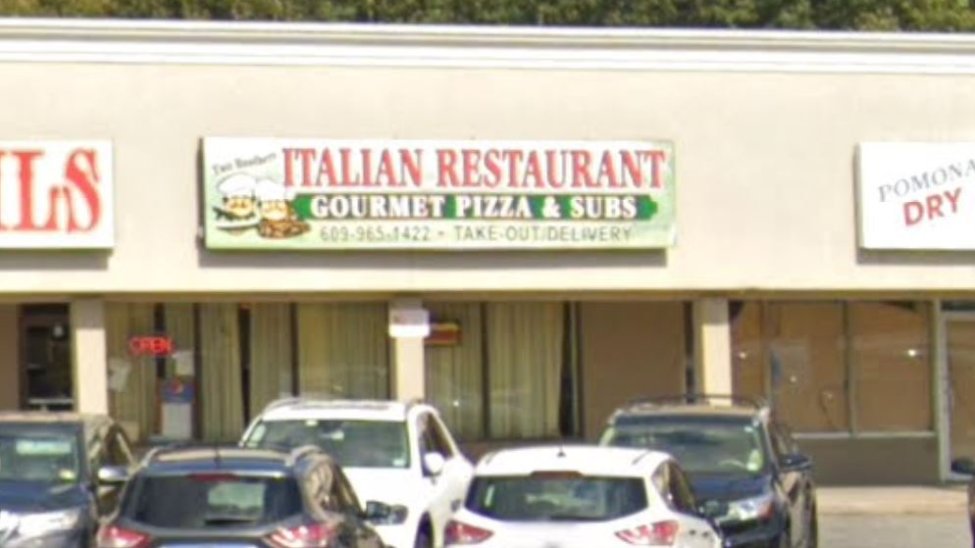 According to New Jersey Police, a would-be burglar was stuck in an exhaust fan and died in a restaurant located in Galloway Township.
Before 10 a.m. on Monday police responded to the report of a dead man at Two Brothers From Itlay Restaurant on 269 W.
When police reached the spot, they found the dead body of an unidentified man.
The man was trying to enter the restaurant from the rooftop exhaust fan and got stuck in it. Unfortunately, he was unable to free himself from the exhaust fan and died, the investigator said.